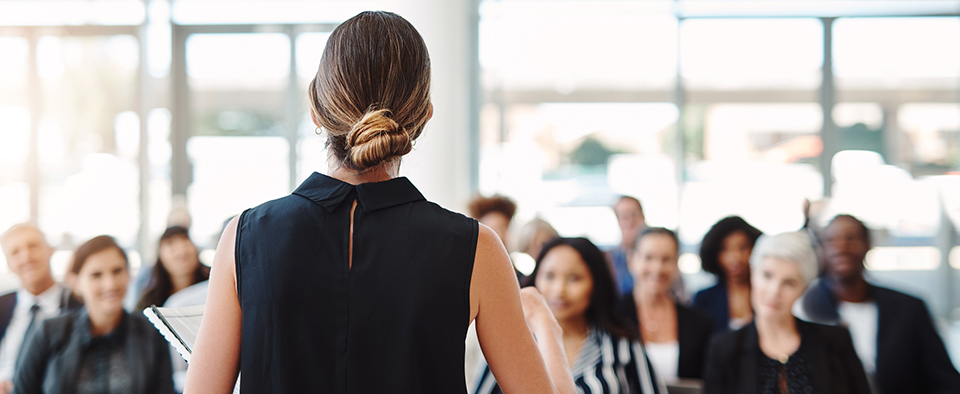 meetings & conferences
event strategy at the heart of every plan.
Live experiences connect internal and external audiences to your company's mission, vison, and values – but only when it is crafted creatively and executed flawlessly, ensuring your guests feel welcomed, appreciated, engaged and inspired.  From national conferences to executive leadership meetings, we are proud to be the partner of choice for our client's needs.
experience design and development
location vetting
guest registration and communication
travel booking
on-site services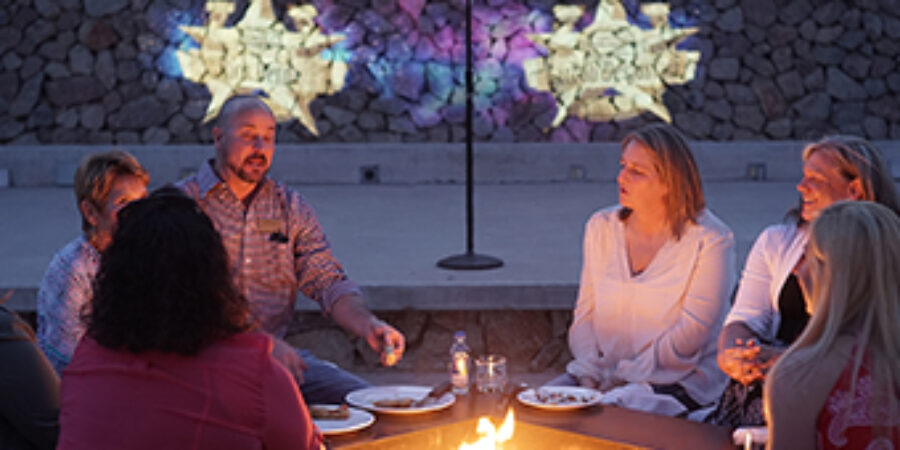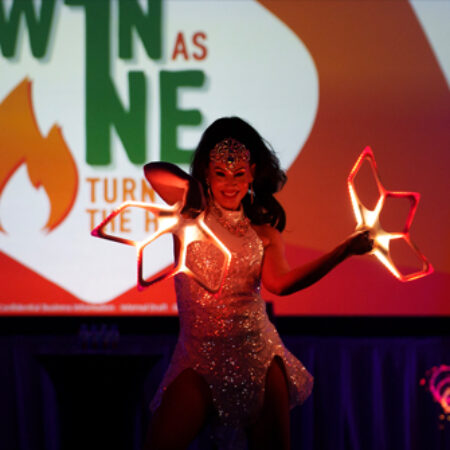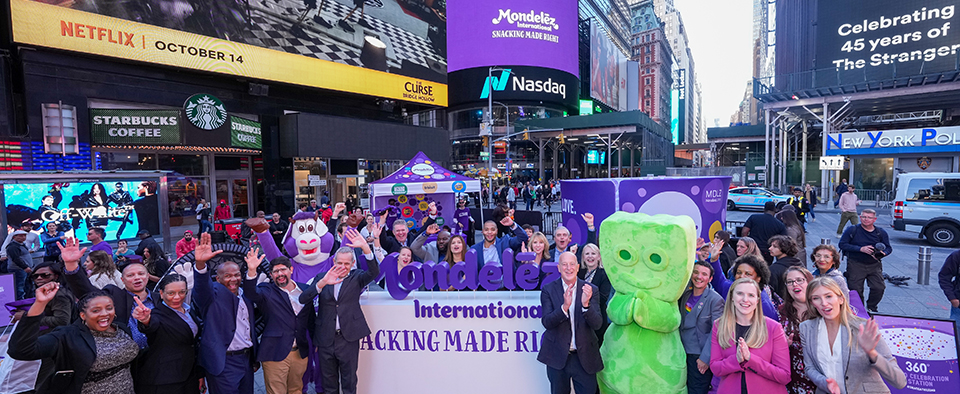 corporate events and incentives
corporate events and incentives
priceless moments and everlasting connections.
We deliver unique experiences that can't be bought, creating priceless memories that guests carry with them forever.  Our team of experience creators deliver on strategy, focus on engagement, and create life-long memories.
Our experience ensures your guests will enjoy a memorable, 5-star experience, as we develop and deliver everything from personalized invitations to post-event keepsakes.
event design
bucket-list destinations
guest concierge from invite through return
personalized experiences
travel booking
on-site services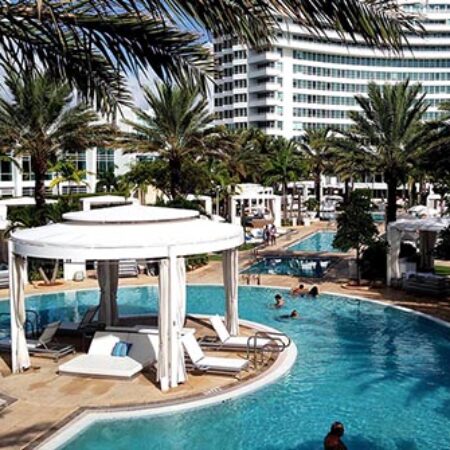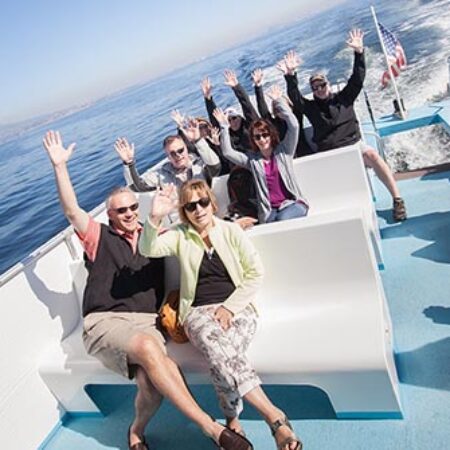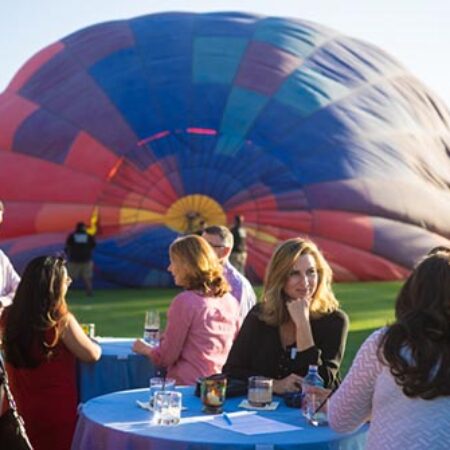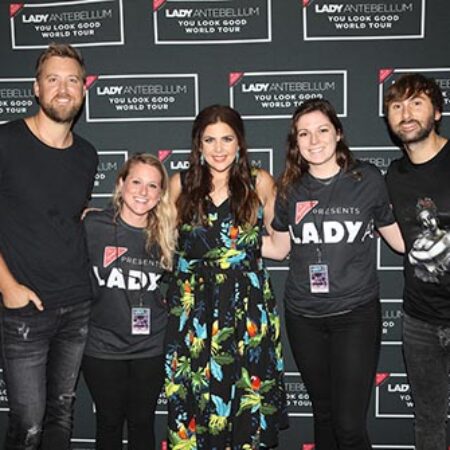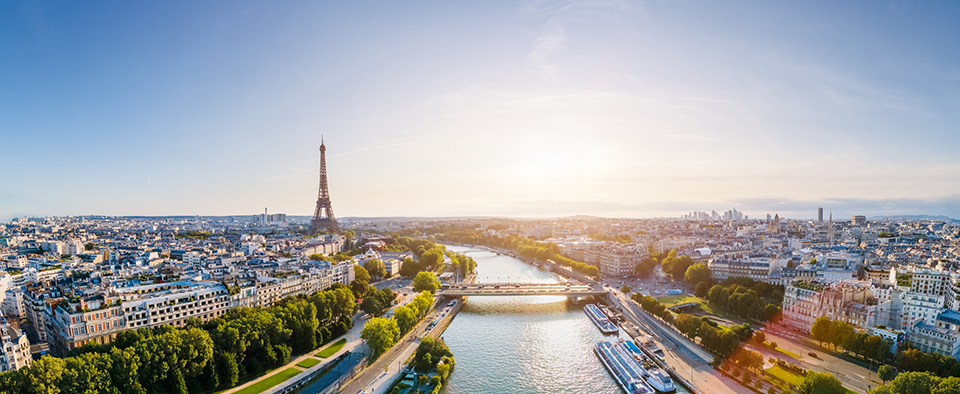 travel booking services
making it simple in our busy world.
Our in-house travel team works to deliver a seamless, end-to- end travel experience so your guests arrive safely, in the right place at the right time.
air
hotel
ground
group events