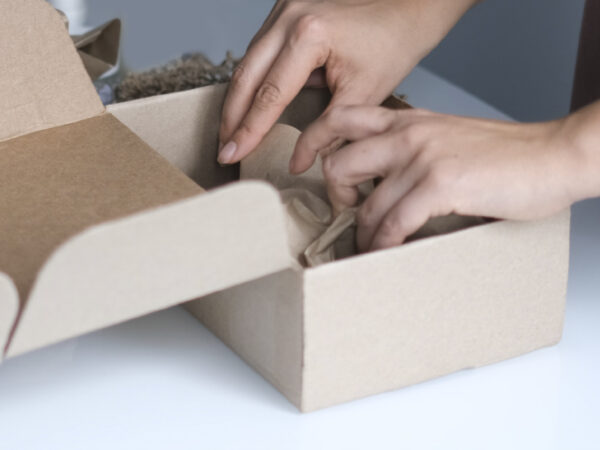 Unboxing Experiences
purposefully curated…
open for the unexpected
Unboxing experiences and kits connect with recipients to create an unforgettable brand experience. Whether designed as a sales kit to educate key customers on a brand initiative, as a curated experience-in-a-box to bridge the virtual divide for remote meetings or celebrations or to drive media with PR/influencers for a new product launch, each unboxing experience gives brands the opportunity to elevate conversations, engage audiences and create tangible, meaningful connections.
unboxing experiences can: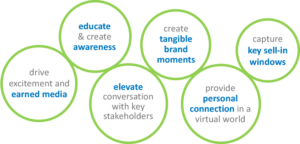 our approach
Through insight-based strategy and bold creative, we ensure the visual, written and at times, interactive, narrative encompasses your goals and tangibly engages the audience, impacts conversations and efficiently delivers a meaningful and memorable end experience.