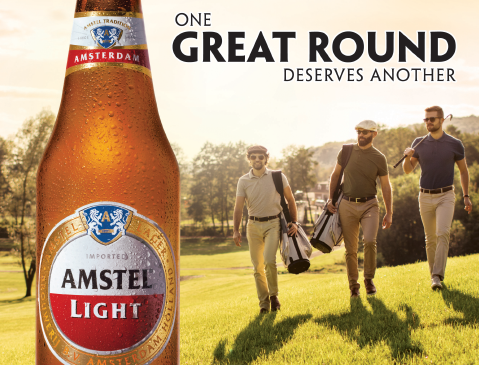 Amstel Light Golf
our challenge
Reintroduce Amstel Light to affluent men 35+, leveraging golf as a passion point to make the brand relevant to them once again.
our insight
Now that their responsibilities have grown, this target values free time more than ever. They put more thought into how they can make the most of their limited time with good friends.
our solution
Knowing that Amstel Light consumers are 42% more likely to play golf, we tapped into their passion by partnering with GolfNow to deliver a valuable savings incentive on a round of golf with friends.